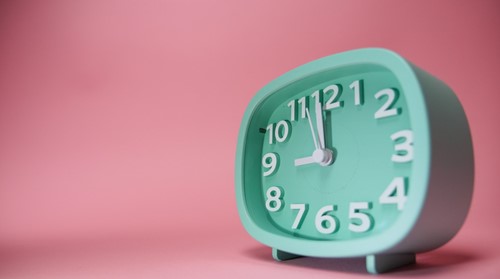 State laws impose property tax late fees for those who don't pay their taxes on time. These fees can vary in severity and amount by location, and often collect interest until you pay them in full. Luckily, property tax late fees are an avoidable expense as long as you understand your local tax code. Here are some tips to help:
Don't put it off
It's never too early to pay important bills. With property taxes, this is especially true. Even if your payment method is a simple online transaction, it pays to take care of it before the deadline. You never know when technology or otherwise could prevent your payment from going through on-time if you only have hours to spare. If mailing a check, allow ample time for postal delays caused by unexpected weather or other issues.
Know how to pay
It's common for phone lines to get busy close to tax deadlines. If you have a question or are unsure of how to pay, find an answer sooner rather than later. Investigate what sort of self-service options your municipality might offer, like online customer service or FAQs.
Understand penalty cancellation opportunities
If you happen to incur a late fee on your property taxes, it's best to pay it right away. However, in some rare circumstances, it's possible to have your penalty waived. If your local government offers a penalty cancellation request form, you can submit an official request to remove your late fees. These forms can take weeks to process, so act quickly if you think it might be the best option for your situation.
While property taxes constitute a major part of a homeowner's ongoing expenses, the best way to save money is to avoid late fees. Keep these tips in mind and consult your local tax authorities if you need more guidance.