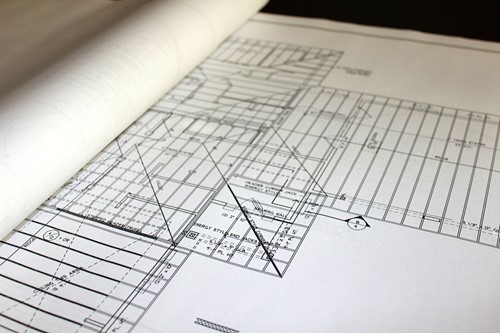 Whether your family has grown or your personal lifestyle has changed, you may have found yourself faced with the decision of building an addition on your existing home or purchasing a new one. There are both benefits and disadvantages to both options so it's important to take time to consider your own circumstances as well as the pros and cons of building an addition before you make your final choice.
Should You Build a New Addition? 3 Benefits to Consider
If you are trying to decide if now is the right time to build a home addition, these are three benefits that you may want to think about as you make your choice:
An addition will allow you to create more space in your home. Most people choose to build up or build out their home in order to create more living space. Essentially, this is your opportunity to create the home that you want out of the house that you already have.
You can get creative when it comes to putting on an addition. There are many options for home additions. Some people choose to build out their home in order to add a family room for additional living space or a sunroom to maximize their enjoyment of all the seasons. Others prefer to build up the home in order to create an extra bedroom or another full bathroom. No matter what, you have complete creative freedom in the design of your addition.
An addition allows you to live in the home that you want without leaving your neighborhood or dealing with the logistical frustrations of moving. For many, the cost of an addition is significantly less than the cost of purchasing a new home and moving into it.
The Disadvantages of Building a New Addition On Your Home
Of course, as with any decision, there may be some disadvantages that you have to think about. Here are a few you may want to consider:
An addition may not offer the return on your investment that you need. Many people mistakenly believe that their addition will instantly add a significant boost to their resale value. However, that is not always true. Depending on the size and the extent of your addition, you may inadvertently out-value your existing neighborhood. You may want to consider how your new addition will make your house look in comparison to the others that are nearby.
An addition may take a significant amount of time, and may force you to live in a construction zone for a while. Some people choose to temporarily relocate for the duration of the addition, which can be both physically and emotionally taxing.
Depending on the addition that you design you may lose some of your property space. If you decide to build out your home and create a larger footprint, then you may not have as much outdoor living space to enjoy after the addition is complete.
Building a home addition is a significant investment of both your time and resources, but most people are thrilled to have customized their home and created a space that they genuinely love.